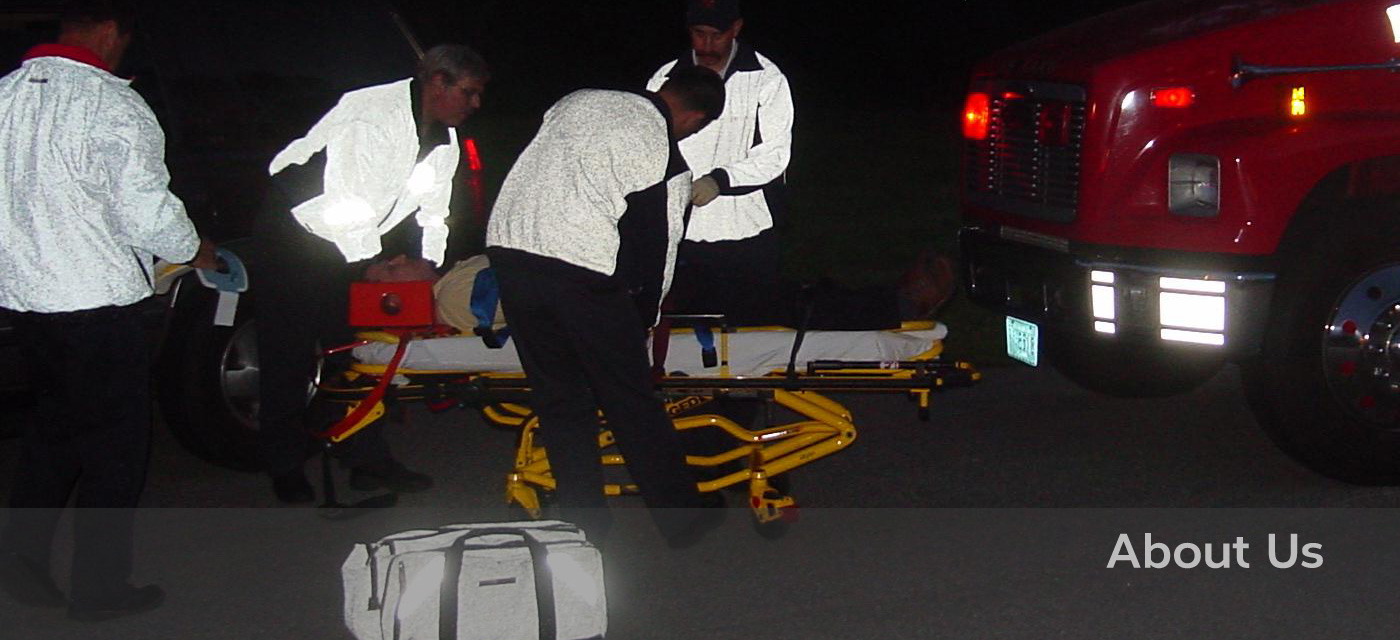 King Tech Industry is a manufacturer specialized in producing retro-reflective
products through state-of-the-art technology and equipment.
The reflective clothing with our LumiTech brand reflective
fabrics may improve the visibility in the dark.
King Tech Industry has a factory and laboratory in Shanghai, and an
office in the USA / Taiwan, allowing us to serve you around the clock.
Our specialty is in retro reflective fabrics, tapes, graphic prints, and everything reflective. All our reflective materials are created to optimize your visibility at night ensuring that the reflective clothing can be seen by oncoming traffic
at the critical detection distance of 140 meters.
(Details on www.ihvca.org)
We have been perfecting our reflective fabric finishing operations since 1994. With state of the art equipment for printing, laminating, coating, sublimating
and spraying we provide you the reflective material customized to your satisfaction. Our concentration is in reflective fabric for silhouette
reflective clothing, active outdoor wears, and casual apparel.
(As shown on www.RAReflective.com)
King Tech has developed leading technology in the field of reflective fabric through patented processes and application formulas.